Easy to follow, step by step instructions helping the non-tech savvy entrepreneurs learn and implement basic online marketing strategies that work.
Online marketing can be challenging and frustrating. There is way too much information out there and it's difficult to discern what is worth doing, what works now and how to implement what you learnt effortlessly.
We have been in the trenches since 2009 and are still actively helping local small businesses with their digital marketing.
Get exposure online for your business and start getting clients regularly.
Save yourself time and frustration and join our program.
"Viola has provided me with simple but very effective marketing strategies that have boosted my business profile on Google, and for someone like myself who is not tech savvy this has been wonderful! She is a truly genuine person who loves helping others and I look forward to working with her more in the future."
The Reflexology Room, Calgary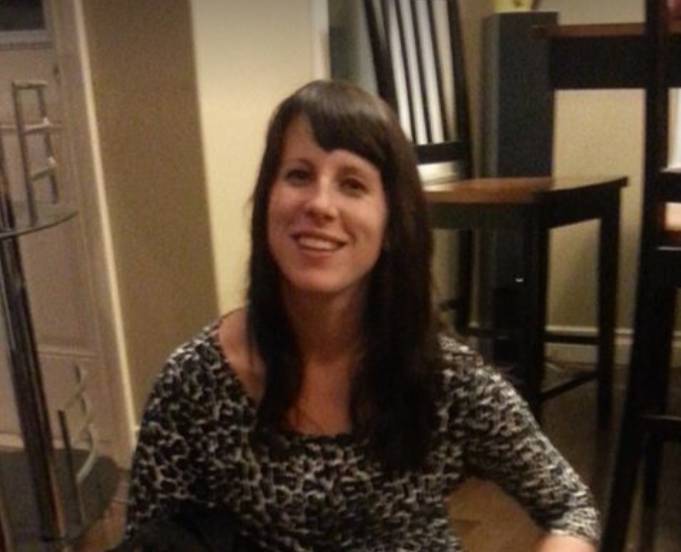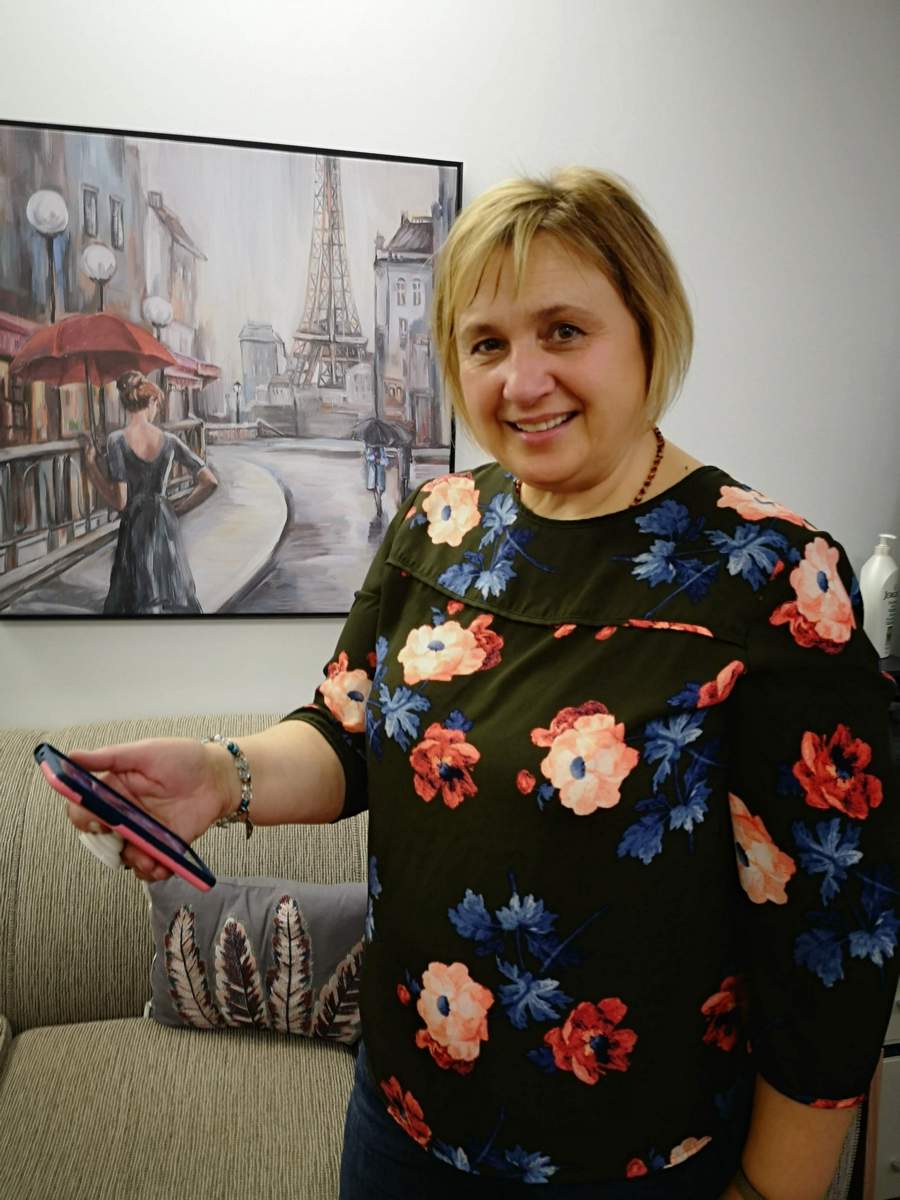 I started teaching basic online marketing strategies and social media at the request of my clients.
Most of my clients are small business owners who would like to understand this crazy world of online marketing from someone they trust and without spending tons of time surfing the internet for the right information delivered at the right level in the right format.
So if you consider yourself a beginner or a non-techy, you are in the right place. Even if you are more advanced it doesn't hurt to revisit some of the fundamentals.
Let's have fun and learn effortlessly 🙂